County of Newell
---
Updated June 1, 2018

JOIN THE COUNTY OF NEWELL TEAM

How to Register

First, consult with you local regional director. Each regions sets their own registration deadlines and fees.
Second, fill out all required Registration and Consent forms and submit with fees to your local regional director.

Eligibility of Regions Games Competitors
Eligible competitors must be residents or hold a mailing address in the region they are representing as of the Games registration deadline.

If a competitor, attends school in a Southern Alberta Region other than that of his/her residence, he/she shall have the option of competing for either region, but not for both regions.

All competitors must be the minimum age as set out in the sport rules.

County of Newell Regional Director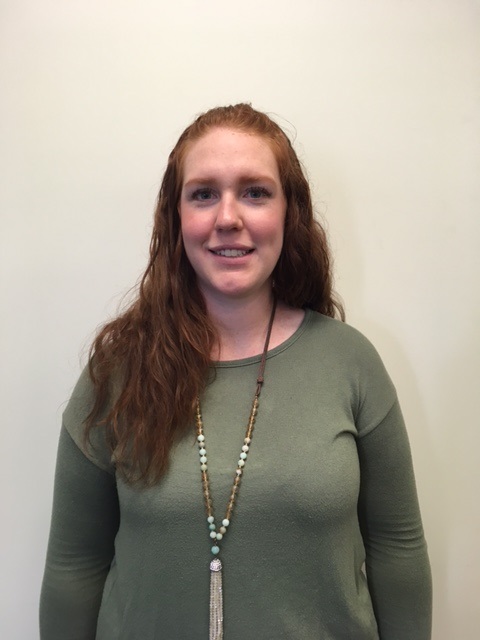 Regional Director: Marcie Brinton

Contact Number: 403-362-3622

Email: mbrinton@brooks.ca


Registration Deadline: Thursday, June 7, 2018

Registration Fee: $30.00
Registration forms can be dropped off at: JBS Canada Centre
Payments accepted: Cash / Debit / Credit / Cheque
Cheques made payable to: JBS Canada Centre
Click here for printable registration form!


Facebook: Southern Alberta Summer Games

Twitter: @2018SASG
Instagram: Southernalbertasummergames