Pickleball is coming to the 2018 Summer Games!
---
---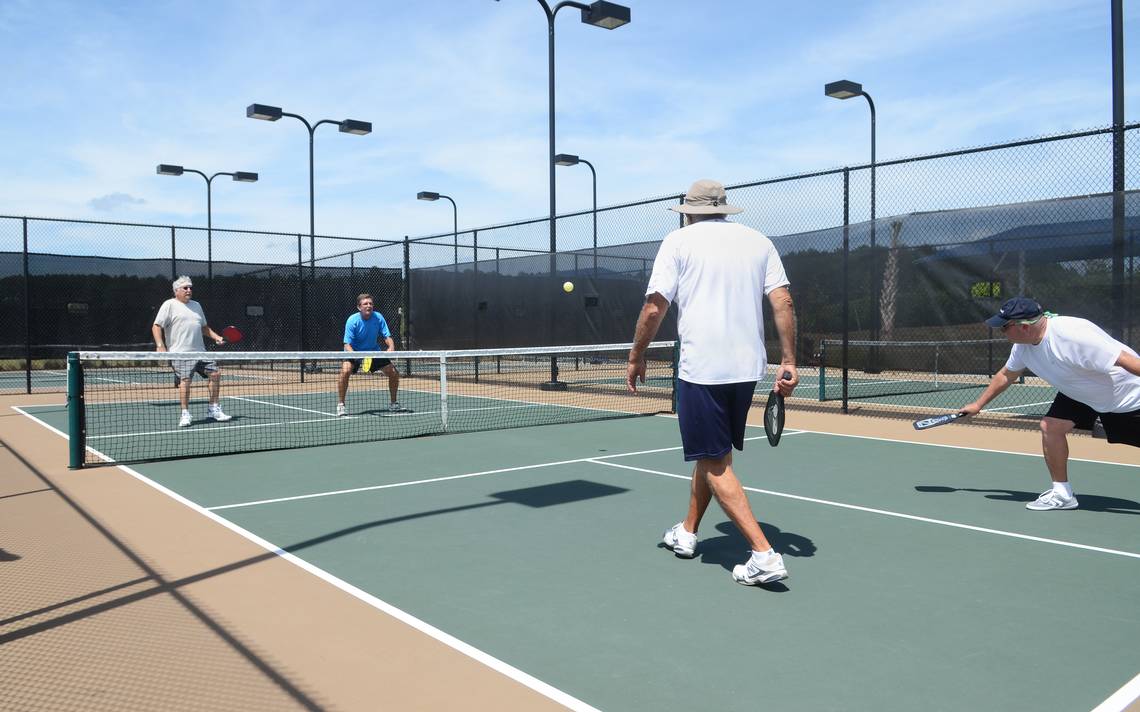 ---
Pickleball is a racquet sport that combines elements of badminton, tennis, and table tennis into one amazing game! Check out the rules on the Pickleball page, found under the 'Competitions' tab!
Check out this brief YouTube video to learn more about the sport of Pickleball!
https://www.youtube.com/watch?v=kqLRRNOpe8U